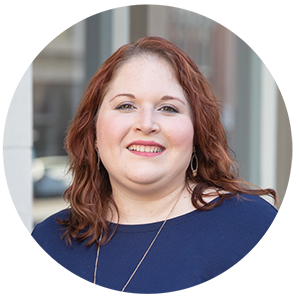 Amanda Geris
Licensed Insurance Agent 
Amanda Geris knows a thing or two because she has seen a thing or two in her 12+ years in the insurance industry. She carries certifications in Property, Casualty, Life, and Health insurance products. She concentrates in life insurance and helping members prepare for the future. When she is not busy helping others navigate the deep waters of insurance, she enjoys fostering kittens and helping them find their forever homes. Amanda is a tremendous asset to the Guardian Insurance team and always ready to help our members.


Torey Hatfield
Vice President of Insurance Services
 As the leader of our wonderful Guardian Insurance Team, Torey Hatfield brings a foundational support and library of knowledge to the many products and services we offer. His vast experience in the insurance industry and 22+ years in client service has made him the guru for all things Guardian Insurance. Torey brings an invaluable perspective and Eagle Scout character to all of his interactions. His strategic oversight and amazing team of insurance professionals allow Guardian to provide the best local insurance experience.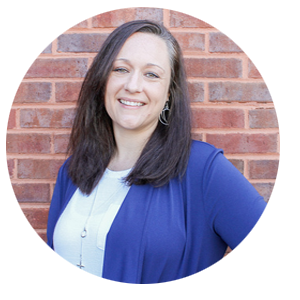 Erin Longcrier

Licensed Insurance Agent
 Erin Longcrier; insurance extraordinaire and wonderful mom to two daughters. Her passion for helping others combined with her 7+ years of industry experience allows her to quickly and expertly find solutions for our members. When she is not matching members' needs with the perfect policy, she enjoys going to the lake with her family and creating new tasty recipes in the kitchen. We are excited to have Erin in the Guardian Insurance family and know you will be too.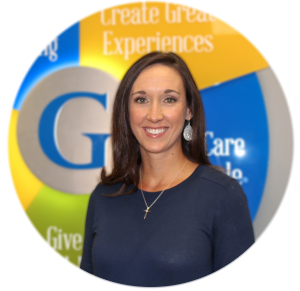 Caitlin Post
Licensed Insurance Agent
Caitlin Post is the newest member of the Guardian Insurance Team. She is the epitome of southern professionalism and brings a wealth of insurance and business knowledge. She has a Master's Degree in Business Administration and is licensed in Property, Casualty, Life, and Health Insurance.  She loves Cubs baseball, Auburn football, grilling out, and hanging out by the pool with her family.  Call her today for solutions to your insurance needs.