At Guardian, we offer three unique checking accounts with the features you want and need. Regardless of which one you choose, you'll get access to countless perks and features that enhance your account.
Whether you're just getting started, looking for simple ways to save and earn extra cash, or want the ultimate rate on your higher deposit accounts, you'll find what you need with Simplified Checking, Guardian Checking or Ultimate Checking.
The best part? There are no monthly fees with any of our checking accounts.
Just getting started?
Simplified Checking provides the money movement and management without the fuss.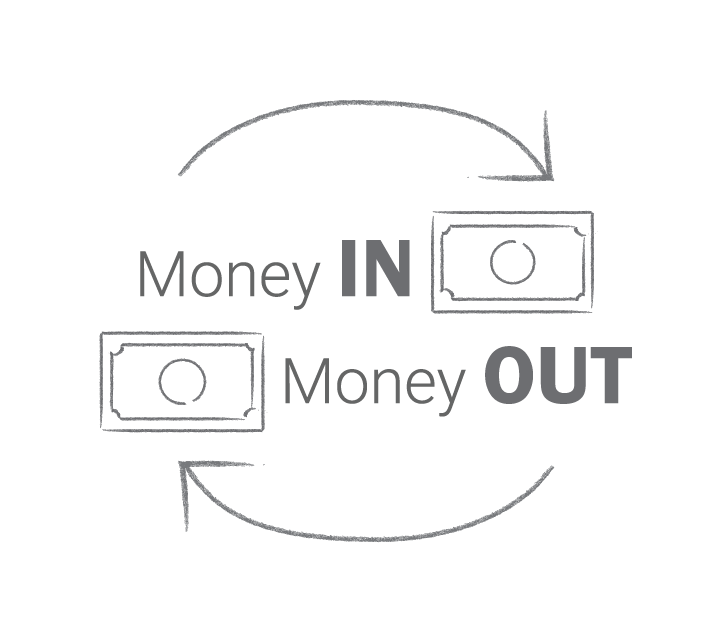 Simplified Checking
Looking to save and earn extra?
Guardian Checking can help you take it up a notch.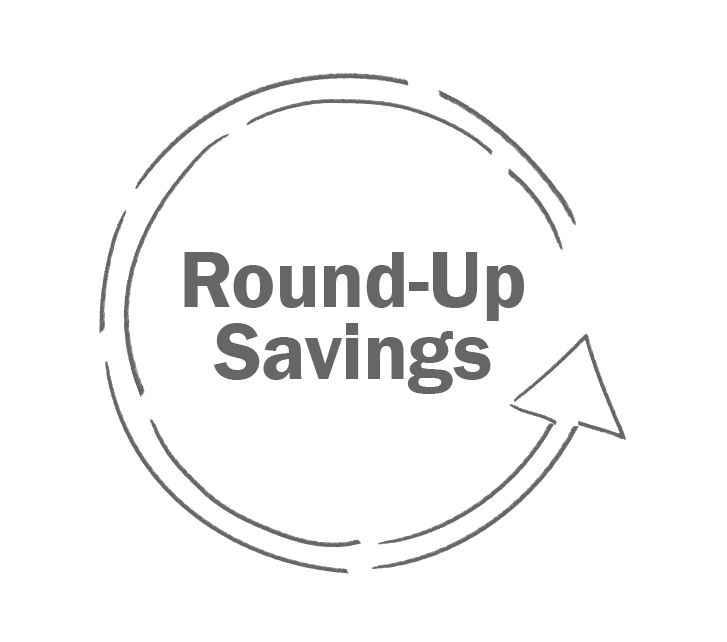 Guardian Checking
Keep a higher balance?
Get the Ultimate return.
4% APR*** to be exact.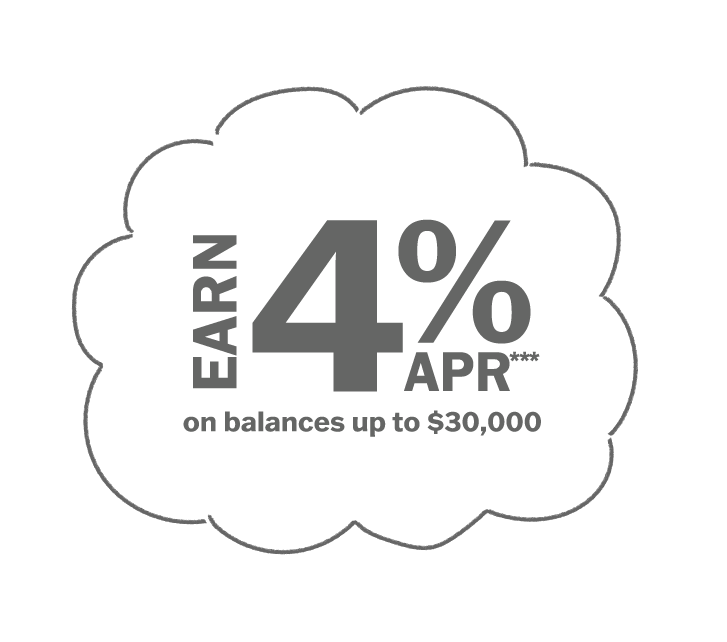 Ultimate Checking
Checking Perks
Make the most of your checking account! Receive these enhanced features free with any of our three accounts. You can check out the full details.
Notice: Effective June 5, 2023, Guardian debit cards issued after this date will not include Rewards. Debit cards issued prior to June 5, 2023, will continue to earn rewards on signature-based purchases. If this card is closed and a new card number is issued, Rewards will no longer be earned. To continue earning Rewards points, apply for a Guardian Credit Card.
*Guardian will match deposits into your Round-Up Savings account at 50% for the first 90 days and 5% eavery month thereafter. Up to $300 per year. E-statements are required to earn matching. If $10 is earned for saving $100 and then $200, another $10 is not earned if withdrawal is made and balance reduced back to $100. Next $10 is earned when $300 is saved.
**Swipes will be counted based on transactions posted by month end.
***APR means Annual Percentage Rate. If Ultimate Checking monthly requirements are not met, 4% APR is not earned. 4% APR is valid on average daily balances up to $30,000. See current rate sheet for APR earned on average daily balances greater than $30,000. One Ultimate Checking account allowed per member.
Rates subject to change.
To find out when deposited funds will be available to use, read the Guardian Funds Availability Disclosure Policy.